Hollywood stories for Monday, 26 November 2007
By Steve Lee
Happy Monday, everyone... here are a few stories from Hollywood on the internet...
The Writer's Strike begins its fourth week,
with new contract negotiations starting today
. Let's hope things go well.
Francis Ford Coppola
talks about his new film, and his career.
Here's a fun piece on
Alyson Moore and my pal John Roesch
, two of the best Foley artists in the buisness, and how they record footsteps and other performance-movement sounds for films.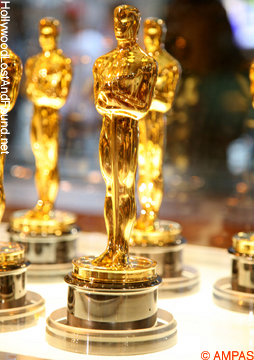 The Academy of Motion Picture Arts and Sciences is 80 years old.
The Munchkins
have gotten a star on the Hollywood Walk of Fame
.
David X . Cohen
talks about the new "Futurama" Direct to DVD feature, and the future of the series.
With the renovations to Pinewood studios we told you about last week,
they hope to create a town where their movie crews can live, as well as work
.
Have a good week!