Stanley Kamel, 1943-2008
By Steve Lee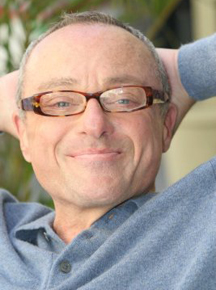 Stanley Kamel, an incredibly prolific character actor, has died. He was 65.
His
obituary at E Online News
said that "It would almost be easier to list the shows he
wasn't
on." He made appearances on shows including Days of Our Lives, Knight Rider, Hill Street Blues, Star Trek: The Next Generation, Murder She Wrote, The Golden Girls, ER, Beverly Hills 90210, L.A. Law... and countless others.
Visit his extraordinary credit list on IMDB here.