Happy Halloween!
By Steve Lee
To celebrate my favorite holiday, here are a few images from our archives of our "go to" films to get into the Halloween spirit...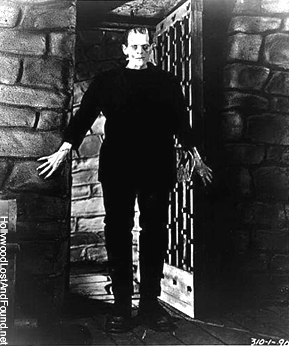 "Frankenstein" (1931)
The film that gave us
Castle Thunder
... not to mention one of the most iconic monsters of all time... Boris Karloff.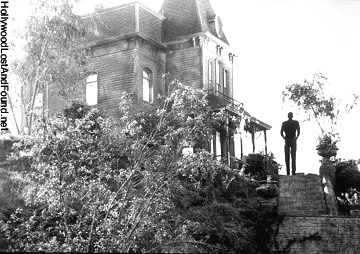 "Psycho" (1960)
That house is still on the Universal lot... I saw Angela Lansbury trying to paint it once.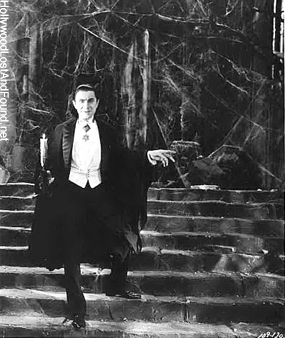 "Dracula" (1931)
"The bathroom is that way." Bela Lugosi in another of the most iconic monsters roles of all time.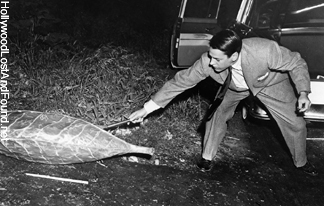 "Invasion of the Body Snatchers" (1956)
"They're here already! You're next!"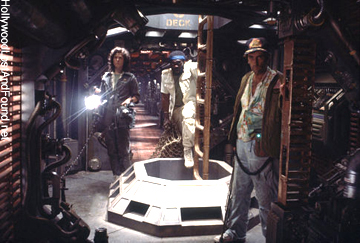 "Alien" (1979)
Don't look for the cat.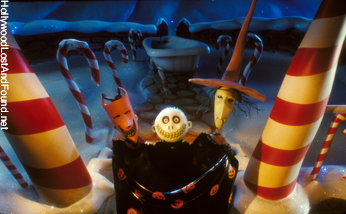 "The Nightmare Before Christmas" (1993)
...Even more brilliant in 3D.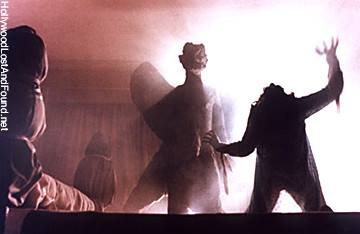 "The Exorcist" (1973)
"Demonic possession" is a great excuse to get out of school. You might need a note from your priest, though.
Happy Halloween!